Sports Chiropractor Adelaide
Whether you are a professional athlete, enjoy the golf course, work out at the gym or head to the lake for a day of water sports, you can be prone to injury. As a Certified Sports Chiropractor, Dr. Rory Onley has specific training in Sports Medicine that provides athletes with the very best "on" and "off" the field care.

Dr. Rory Onley utilises natural methods of healing so there is no concern about drug reaction, loss of alertness, or contest disqualification due to medications. Areas of specific training include:
• Body Mechanics
• Diagnosis
• Emergency Procedures
• Rehabilitation
• Pre-participation Physical Examination
• Injury Prevention
• Physical Therapy
• Nutritional Wellness
• Joint Supports
• Taping
• Exercise Prescription
• Fitness Training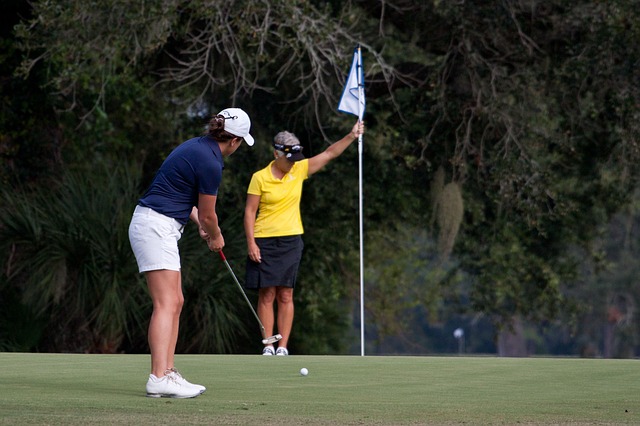 No other facet of the sports medicine team offers so much to athletes to enable them to achieve the highest level of competitive effort. By providing specific sports chiropractic care, Dr. Rory Onley assures the athlete well rounded health care by working in conjunction with medical doctors, athletic trainers, physical therapists, and nutritionists. This interdependent approach to sports health care integrates the basic principles of the chiropractic profession which emphasizes that the health of the patient-athlete is first and foremost. In recognizing the need to refer to other providers when needed, Dr. Onley is always prepared to discuss and accept referrals from other health care professionals, and regularly works with physiotherapist, podiatrist and personal trainers.

Many great professional and amateur athletes utilize chiropractic care as their primary form of health care. They do this to recover more quickly from their injury and to keep "tuned" to their maximum human athletic performance. Sports chiropractic care is for people of all ages and levels of experience - whether you simply need an athletic pre-participation physical examination or treatment of an injury. Always remember that the treatment and recovery from your injury is provided naturally and without the dangers of drugs or surgery.

Would You Like To Schedue In A Complimentary Consultation?
Copyright 2018 - Complete Chiropractic - All Rights Reserved