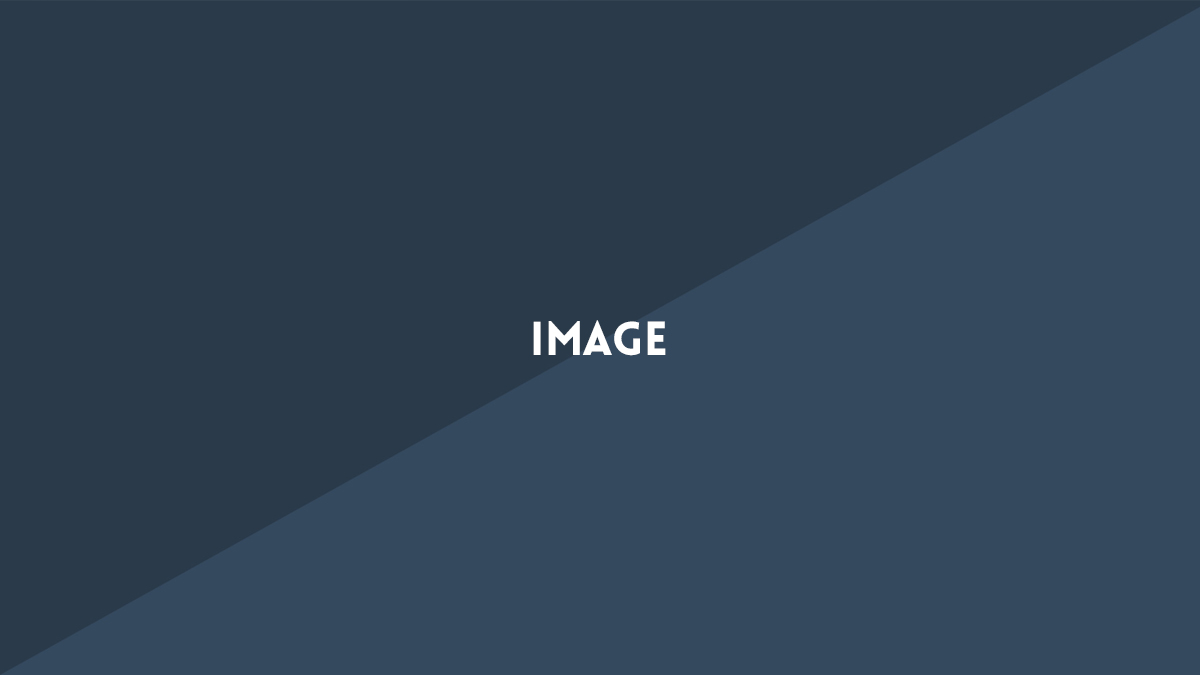 Dr Onley and his team of friendly and professional Chiropractic Assistants (CAs) welcome patients young and old to Complete Chiropractic.

Complete Chiropractic is a family friendly practice that has been operating in the area for over 25 years. We have been servicing a particularly large area of surrounding suburbs for this time and consequently are proud to have patients from all over, including country South Australia and interstate.

Complete Chiropractic also services the rural community of Jamestown and surrounding area, in the mid-north region of South Australia, for the last 10 years.

Dr Rory Onley –Chiropractor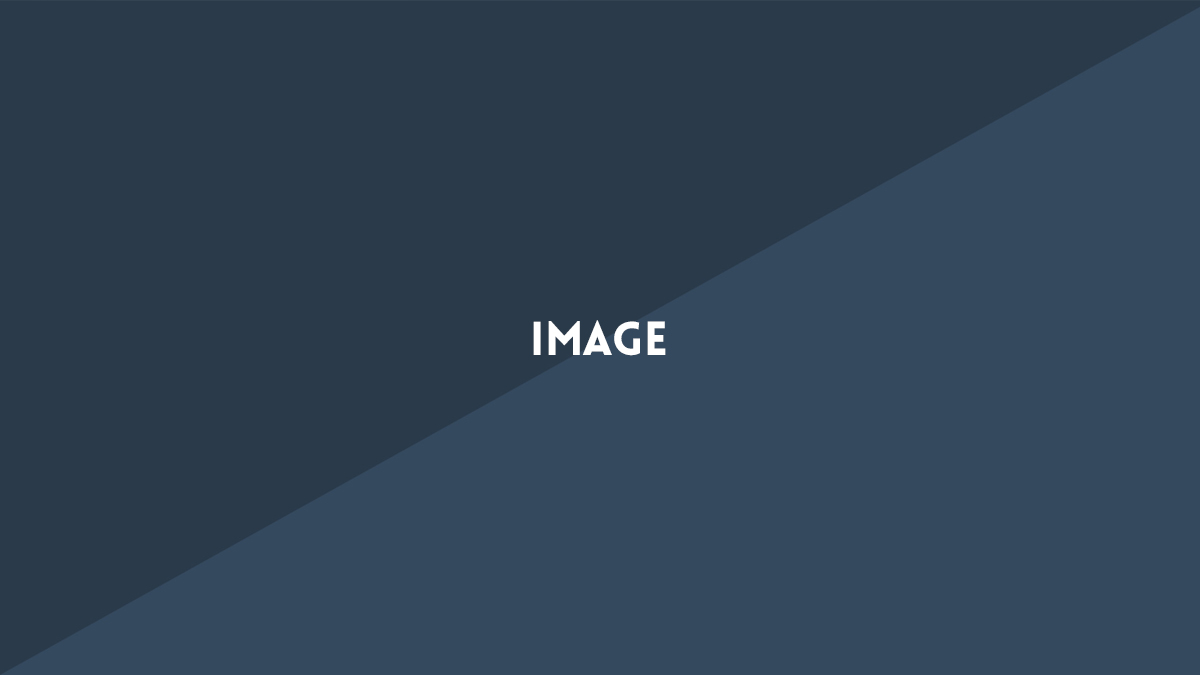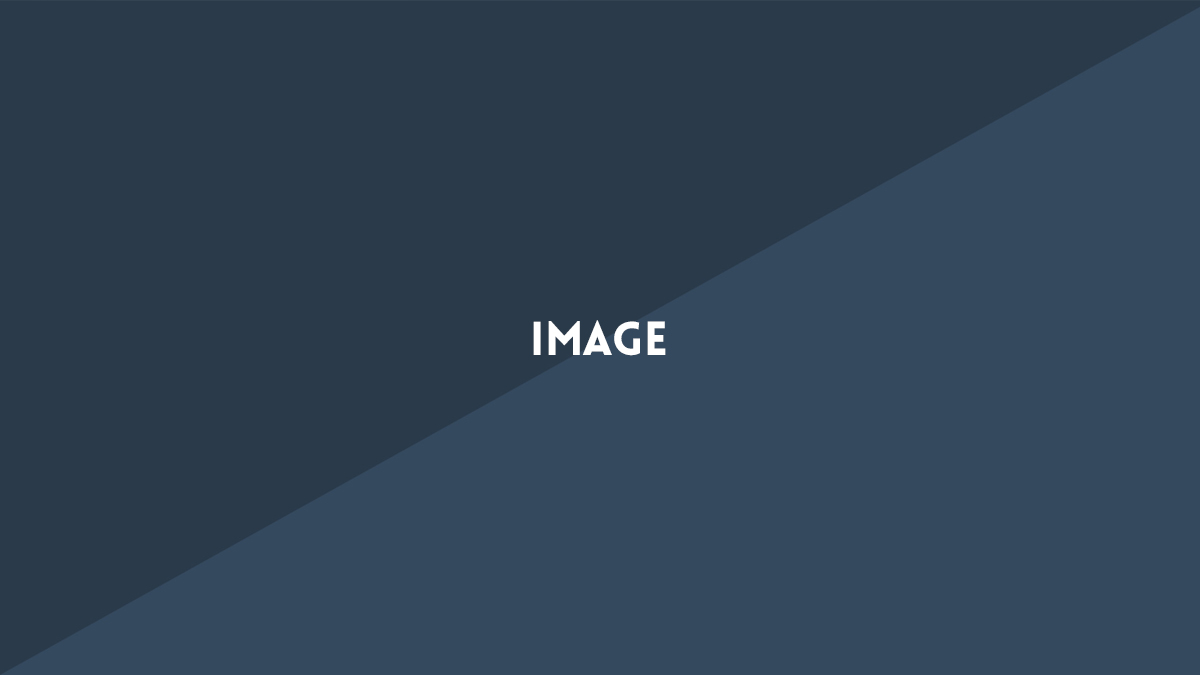 Sandra Marzullo –Practice Manager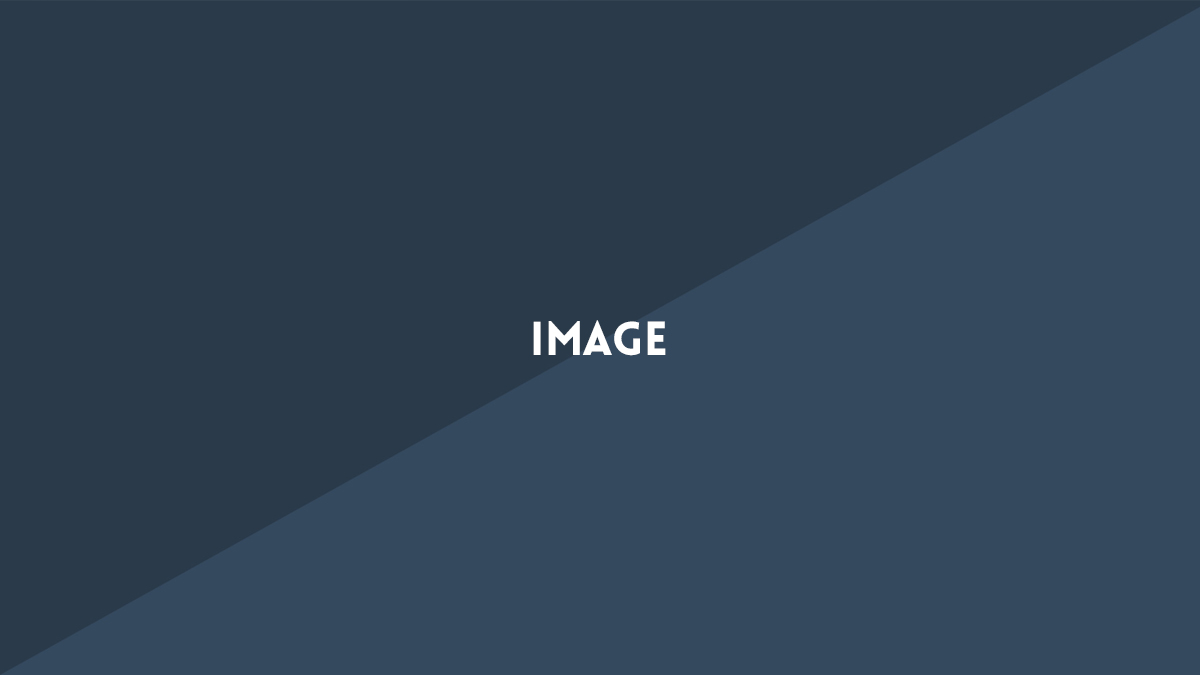 Amy Gillan- Chiropractic Assistant
Emilia Corbo- Chiropractic Assistant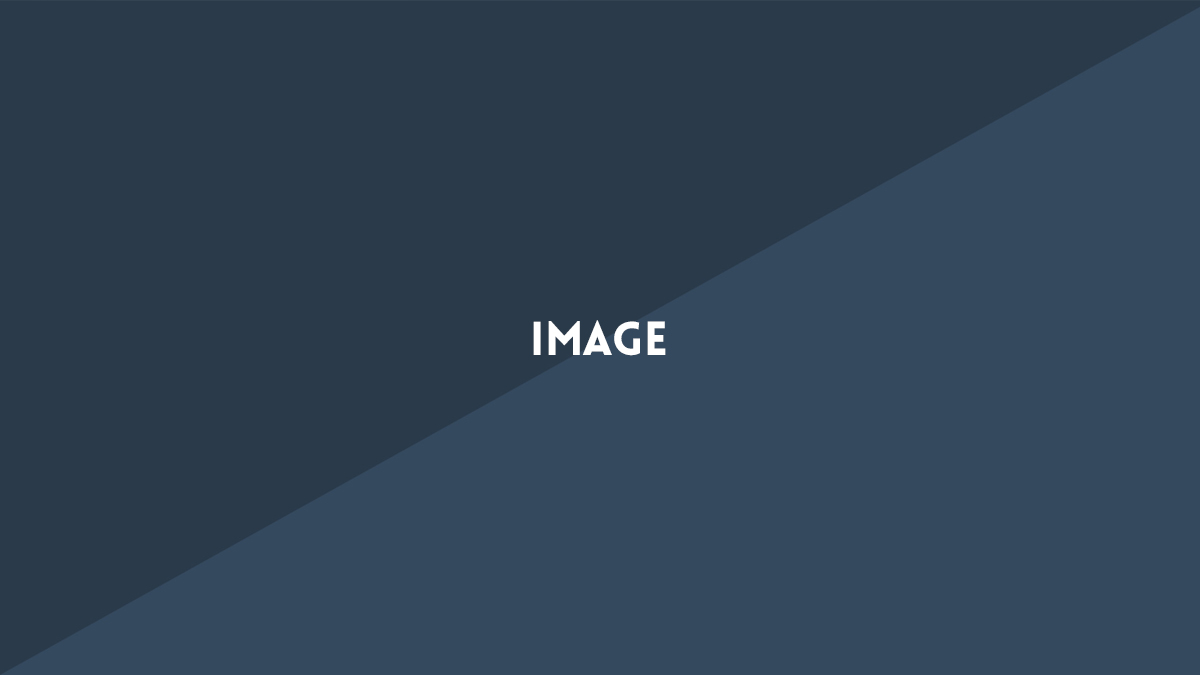 Jerusha Nicolls- Homopath and Massage Therapist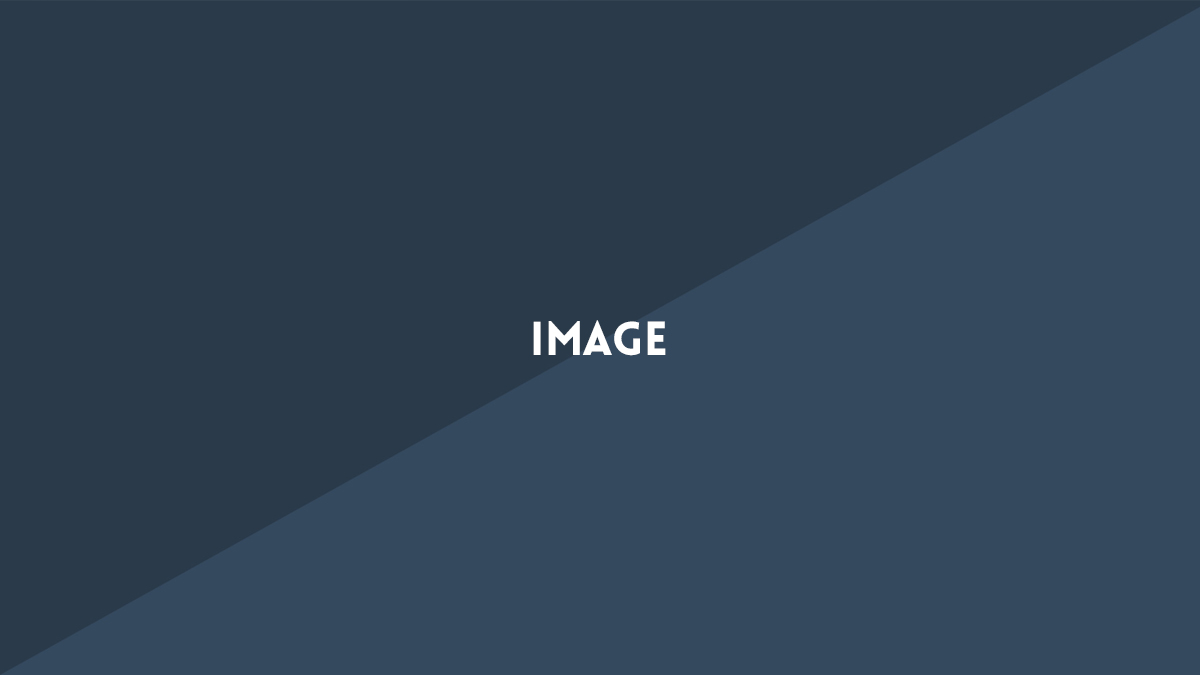 Copyright 2015 - Complete Chiropractic - All Rights Reserved