How Do I Work With Complete Chiropractic?
Many of our patients are referred to us by other patients, their medical doctor, or their current traditional chiropractor. The reason that our practice is built on referrals is because of simplicity and transparency.

Here's the process:
Step 1: Schedule a complimentary consultation (Either ring or follow the link below to email us).
Step 2: If what you hear makes sense, schedule a NeuroStructural Chiropractic Examination. (Time will be allowed after the consultation if you like, or it is also possible to schedule the examination for a later time if you so choose)
Step 3: After your exam, we will schedule a conference where we will review the details of your case, explain your findings and cover your options for care.

It is as simple as that.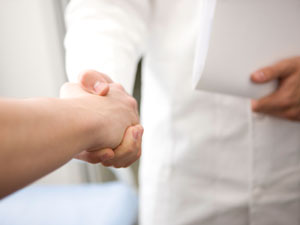 Would You Like To Schedue In A Complimentary Consultation?
Copyright 2018 - Complete Chiropractic - All Rights Reserved