General, Family and Sports Chiropractor Clinic in the St Peters and Norwood areas
Complete Chiropractic is a NeuroStructural Chiropractic practice based in Evandale, in the North Eastern part of Adelaide. We provide a comprehensive solution to resolving problems related to the spine and nervous system, allowing your body to work at its best.

Our chiropractor team focuses entirely on you
We determine the root cause of an injury or health-related issue and educate the patient on their condition and care plan for optimised results. It is important to assess a person as a whole; we look at the physical or structural changes, chemical and emotional components of health to help you to improve and enjoy the quality of your life. We utilise specific, objective analyses to get to the underlying cause of your health concerns.

The aim of each chiropractor is to help you take steps to enhance the function of your body so you feel better, perform at higher levels and get the most out of your life. We let you know what you need to do to eat well, move well and think well.

We pride ourselves on ensuring people have the best quality wellness care and providing a relaxing and caring atmosphere.

Do you want to get your life back?

Are you Sick and Tired of Being Sick and Tired?
We are a family chiropractic practice providing services to individuals of all ages, with many varying health conditions. These secondary conditions may include neck pain, low back pain, headaches, migraine, disc problems or injuries, sports injuries, lack of energy, recurrent colds and flus and
pain due to pregnancy
, just to name a few.
Our aim as your family chiropractor
We provide a comprehensive resolution to structural abnormalities and functional conditions of the human frame and nerve system.
We are a different type of chiropractic practice, distinct from more traditional chiropractic practices. We do not offer "a quick crack", "free exams", or anything of that sort. Instead, we provide long-term results, advice and real solutions.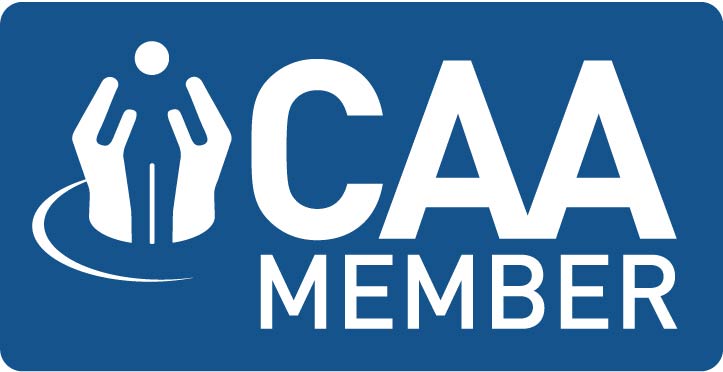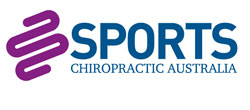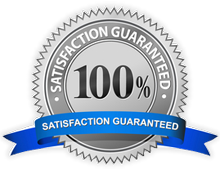 Who likes us?

Those looking for a holistic, comprehensive approach to their health problem and those looking to get to the bottom of their condition and find a permanent solution. For clients throughout Adelaide, including in Norwood, Payneham and St Peters, we supply a top quality service.
Who refers to us?

Our practice is based on referrals so people who refer to us have gotten results.


Why choose our chiropractor clinic?
Choosing the right office for your health concerns can be an important, personal exercise. People often mention stories they have heard about chiropractors that have left them skeptical. We schedule a no-cost initial consultation as an opportunity for you to sit down and have a conversation regarding your unique case, where we get to know you, and you can find out a little about us, before making a decision. Please note this is a conversation NOT a commitment or examination.
Our chiropractor clinic is here for your needs
We provide safe and effective family chiropractic services for our local community, specifically in the North East Adelaide suburbs of St Peters, Norwood, Payneham, Evandale, Joslin,
Maylands
and Marden.
Our promise to you is that we are going to help you. We will either recognise that we are the right doctor to give you the help that you need or we will recognise that we are not and we will do everything in our power to get you to someone who can help you. But our promise to you is that we will not waste your time and money.